A list of things for July 2023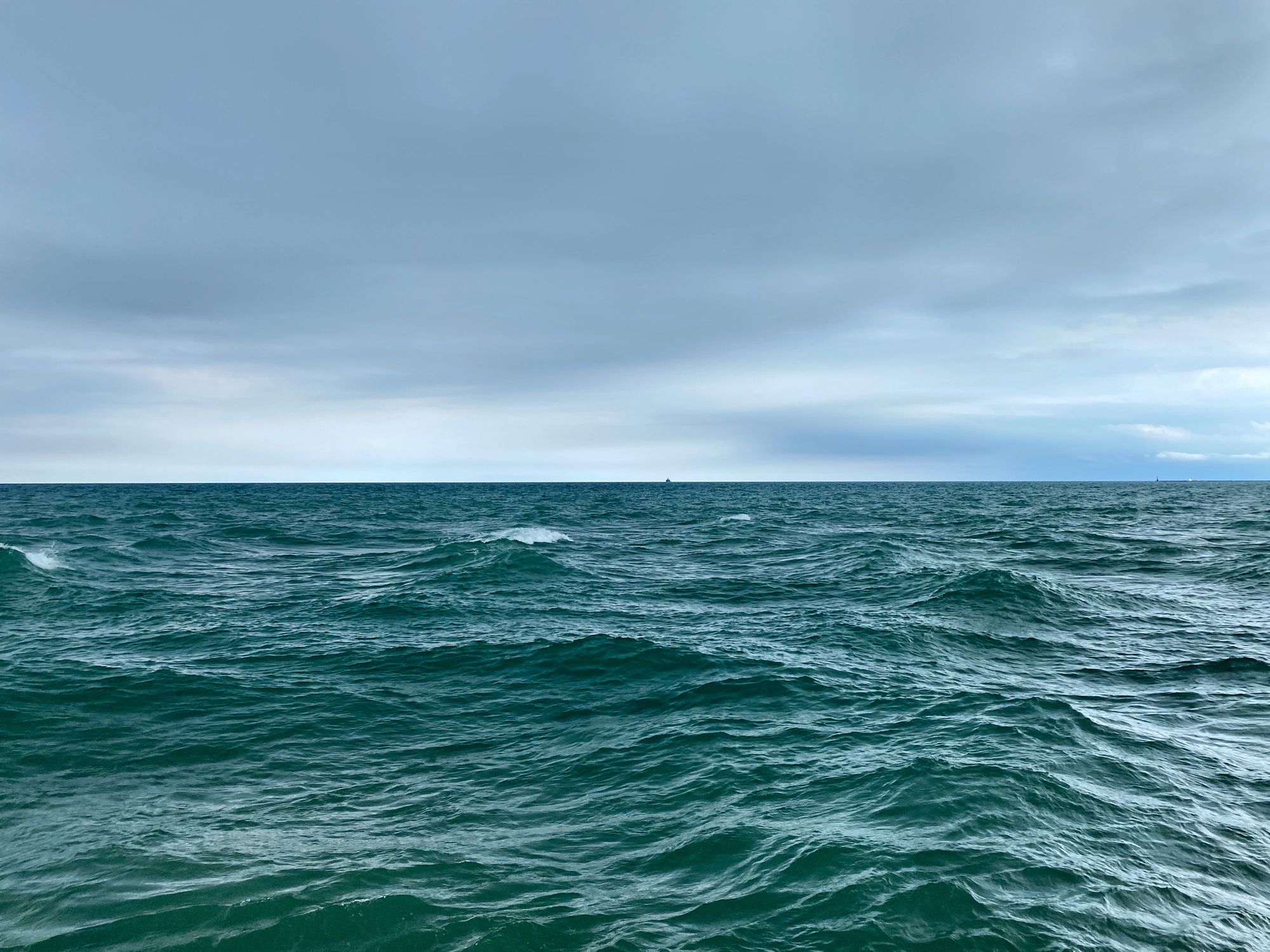 Hey, it's the last day of July, my birthday month. I turned forty-two years of age last week. It's pretty cool so far. I'll keep you posted about how it goes.
Here's a list of things I did, read, and made over the past month.
---
I posted two collections of links and recommendations and such on my website: Recently 8 July and Recently 22 July.
Since the last newsletter, my little horror film podcast Quiet Little Horrors released three episodes: Picnic on Hanging Rock, Possession, and Jennifer's Body. They're all pretty damn good.
I also took a moment to reflect on the fact we've been making the podcast for three whole years and made a list of my favorite episodes over the past year or so.
I posted a round-up of magazine and anthology markets for dark fiction in August. I also posted one for July, which is of limited use now because the specific opportunities are closed, but feel free to explore the publishers.
I'm taking a normal break from Twitter which might become a less normal and more permanent sort of break because Twitter is kind of not Twitter anymore. But it's a good time to revisit my whole digital  situation. I find that keeping things lean and orderly on that front helps me out a lot mentally and emotionally. I periodically shut down the noisiest social media, organize documents and photos, archive email, and get rid of anything I'm not using anymore. I find this simple digital declutter checklist useful.
"There is much truth to the saying that freedoms have to be fought for anew every twenty years. Sometimes it seems that they have to be fought for every five minutes." — Clarissa Pinkola Estés, Women Who Run with the Wolves: Myths and Stories of the Wild Woman Archetype
If you like the lake horizon photos I post in my newsletters and on social media, I created a category for them on my website. Behold: my Lakebook.
I dug Barbie.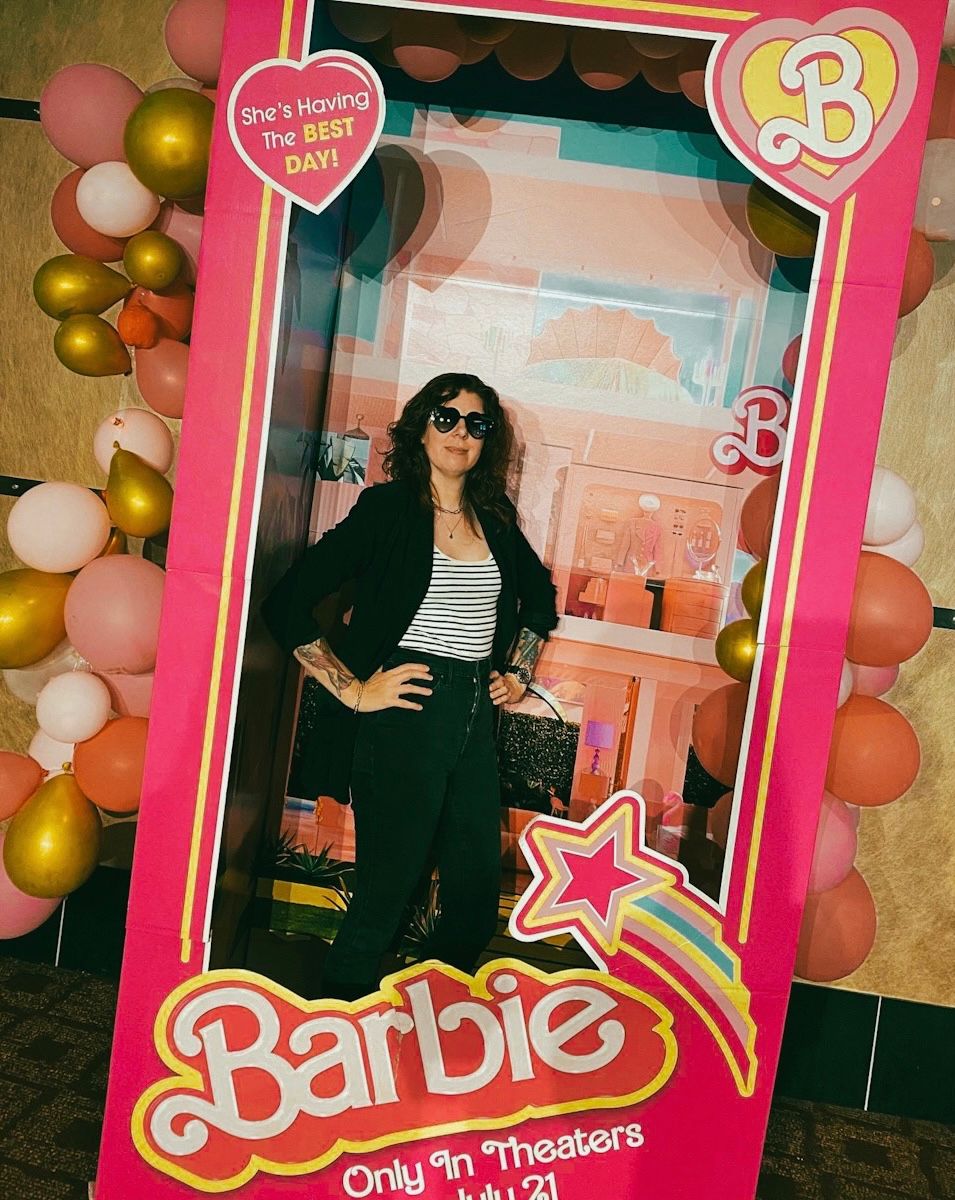 ---
I don't anticipate getting rid of my Twitter account entirely, but, as I mentioned, I won't be there for a few weeks at least and I'm not sure what I'll do after that. In any case, now I'm much more active on Bluesky. You can also reach me by email at [email protected].
Thank you for reading! I'm grateful for you. 🖤